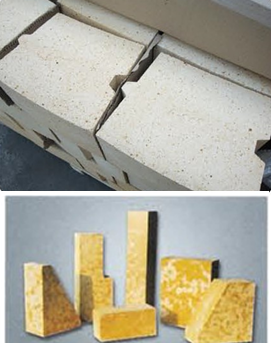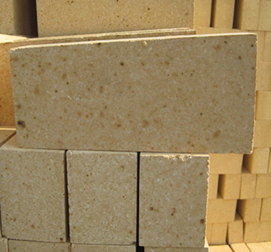 High Alumina Bricks
High Alumina Bricks are produced with selected bauxite chamotte as main raw material, fired at 1450-1470 °C by advanced process with strict quality control.
High Alumina bricks have great features like high temperature performance, great corrosion and wear resistance, high bulk density, low iron content, etc. High Alumina bricks are extensively used in mining, metallurgy, cement, chemical and refinery and refractory industries.
These bricks are used in all kinds of industrial furnace and high temperature areas to prolong the lives of furnaces.
KT Refractories distributes High Alumina Bricksat the best quality with the most competitive prices worldwide.
Call 1-877-365-2995 to order High Alumina Bricksand our fast, responsive customer service and reliable delivery service will save you both time and money!