Refractory Bricks and Castables
KT Refractories distributes a full range of refractory bricks and refractory castable, refractory mortar etc.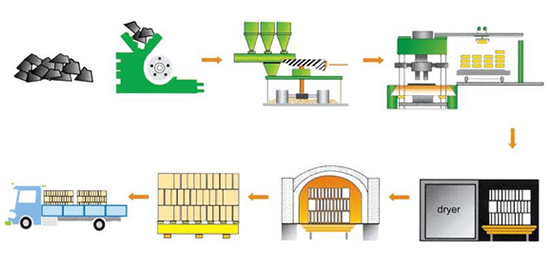 Our refractory bricks including a comprehensive range of

KT Refractories distribute the best quality refractory bricks at the most competitive prices, with our fast, responsive customer service we can provide you the most reliable delivery service worldwide.
Call 1-877-365-2995 to order refractory bricks today!