Reactive Alumina Powder
Reactive a-Al2O3 micro powder
KT Refractories proudly represents series of state award winning Reactive a-Al2O3 micro powder or reactive Alumina powder.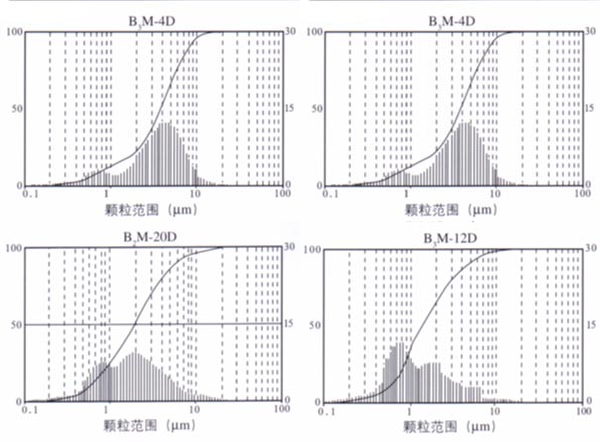 The series of reactive Alumina powder have properties such as high rate of activity, micro grain size, and complete phase transformation, etc. Reactive Alumina powder is the fundamental component of high quality refractory products including fine ceramics and castable refractories. Benefits of using Reactive Alumina:
Reduced water demand
Produces low porosity refractory products
Offers excellent sinter reactivity
Offers excellent wear resistance and mechanical strength for the final products
Offers excellent high temperature mechanical performance for the final products
Contact KT Refractories for Reactive Alumina Powder, Reactive a-Al2O3 micro powder, or other refractory raw material because we save you time and money!
Call us at 1-877-365-2995 or email us at ConsumerService@KTRefractories.com for your refractory raw material, chemical additives or minerals need!
Reactive Alumina Powder, Reactive a-Al2O3 micro powder Data Sheet:
Average Particle Diameter (um)
True Density (g/cm3)
Chemical composition (%)
Guarantee value
Typical value
Guarantee value
Typical value
Guarantee value
Typical value
Low soda
B1L-4D
≥3.0
6.92
≥3.95
3.97
Al2O3≥99.0
99.47
B2L-06D
0.6-0.7*
0.68
≥3.95
3.97
SiO2=0.2
0.18
B2L-10D
0.8-1.2*
0.94
≥3.95
3.97
Fe2O3=0.1
0.01
B1L-40
3-5
3.81
≥3.95
3.96
Na2O=0.3
0.05
Middle soda
B1M-40D
1.5-2.5
2.06
≥3.93
3.94
Al2O3≥99.0
99.43
B1M-3D
2.5-4
3.2
≥3.96
3.97
SiO2=0.2
0.15
B2M-07D
0.7-0.9*
0.74
≥3.93
3.94
Fe2O3=0.1
0.02
B2M-20D
1.5-2.5
2.36
≥3.93
3.95
Na2O=0.3
0.21
B3M-08D
0.7-0.9*
0.84
≥3.93
3.94
Al2O3≥99.0
99.46
B3M-12D
1-1.5
1.29
≥3.93
3.94
SiO2=0.2
0.05
B3M-4D
3-5
3.33
≥3.93
3.95
Fe2O3=0.2
0.13
Test standard
GB/T3044-89 GB3604-83
Na2O=0.3
0.20
Packing
25 kg/bag