Refractory Raw Materials
KT Refractories is a factory direct distributor of high quality refractory raw material. Our main office in USA is located in Houston, TX.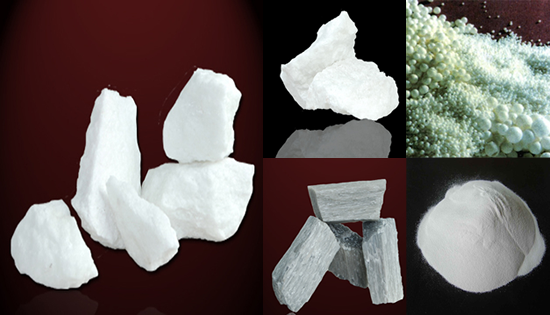 We direct import/export high quality refractory raw material, alumina, chemical additives, and minerals worldwide. Our products include but are not limited to -- Alumina, Alumina Bubble, Aluminate Cement, Calcium Aluminate Clinker, Fused Calcium Aluminate Cement, Chemical Additives, Fused Mullite, Mullites, Fused Spinel, Fused Zirconia, Fused Zirconia-Mullite, Graphite, High Alumina Corundum, Reactive a-Al2O3 Aumina Micropowder, Tabular Alumina Balls, White Fused Alumina, etc.
Our satisfied customers include those in North America, South America, and Europe. Let KT refractories be your Refractory raw material distributor to save you both time and money!
Call us at 1-877-365-2995 or email us at ConsumerService@KTRefractories.com for your refractory raw material, chemical additives, or minerals needs!